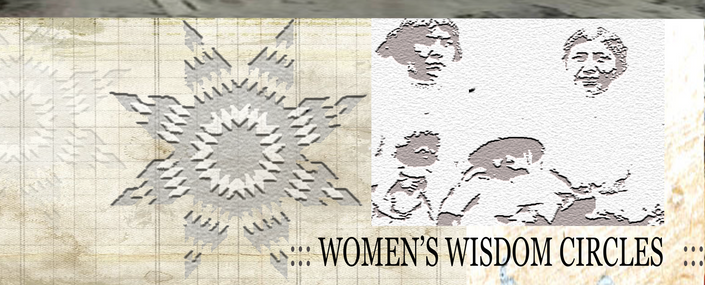 Imagine a community of women where healing, wisdom and power are spoken fluently.
Imagine these women sharing soul stirring truths, life changing connections, and power-filled choices.

Imagine these women informing their worlds with imagination, creativity and purpose and beauty.

Imagine yourself healing, growing, thriving as part of this circle --- and because of it.
Women's Wisdom Circles are based on the concept that healing, wisdom and power arises out of meaningful sharing of our stories and experiences in safe and sacred space.


Patterned after the talking circle format as shared in Native American communities, Wisdom Circles offer a rich and dynamic way for us to move into our collective feminine wounds ie; expressing our needs, receiving love, acceptance and self acknowledgement, boundaries, etc. and to develop a shared language around healing indigenous practices, mindfulness and creative exercise.

.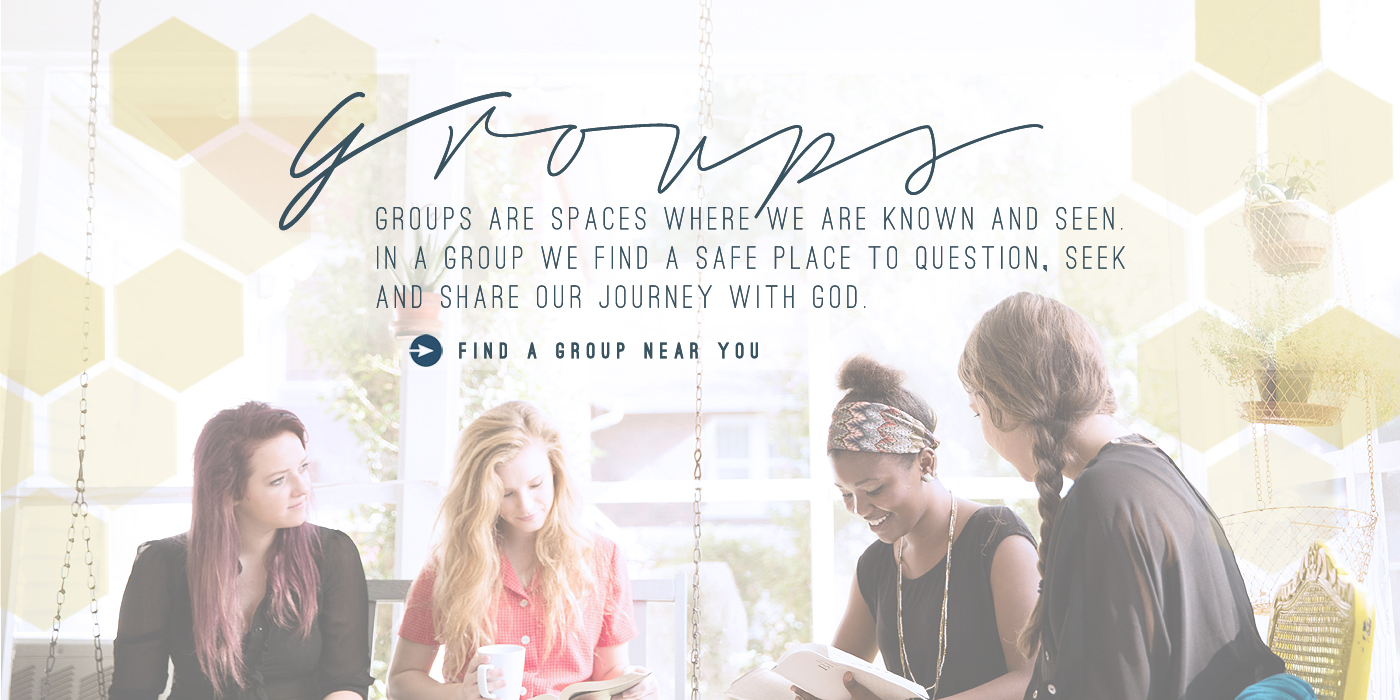 Wisdom Circles are

a container for transforming ourselves and challenging our beliefs about who we are
a mirror for viewing ourselves truthfully, honestly and compassionately


a rock from which you can lean on as you move through fears and doubts and explore new possibilities

a safe space to practice new ways of relating with each other based on the idea of power as connection
a sacred space to experience the power of being powerfully witnessed and held

Wisdom Circles are held twice a month via Zoom and are continuous with a three month commitment. Wisdom Circles are open to all of those identifying as female and who are ready to accept radical responsibility for the way they show up in the world.

2.5 hour group sessions, meeting twice a month
small, intimate groups limited to 12 committed women to ensure meaningful sharing
monthly wisdom packet containing teachings, creative exercises and mindfulness practices
highly focused group structures to support you as you dive deep into your truth while remaining spacious
evening and daytime groups
BFF and team discounts
space is very, very limited
extra special bonus *** half day online retreat for those who pay 3 months in full
Circles will be starting in the Fall and are limited to 12 other women



Here's what people are saying about Gemma's work


"I'm so grateful to be in a circle of story, song and journey with others who seek meaningful relationships with their ancestors and themselves. Gemma feels deeply grounded, very loving and extremely knowledgeable. She shares her experiences and understanding in beautiful light. " LH


"Thank you for holding this space and creating so many access points for being with our ancestors with such richness. I have been very internal in the past weeks after and in between our classes as the experiences have gone so deep and I haven't always had words to connect with the experiences." SR


"Your way of creating sacred space with story and and with ceremonial re-membering is awe inspiring. Thank you! Very real and important healings are occurring for me" LN
"Your healing sessions work through the (inter)net are like we're in the same room, soothing edges of me and my ancestral traumas. Beautiful and encouraging! Thank you so much. " AL
Your Instructor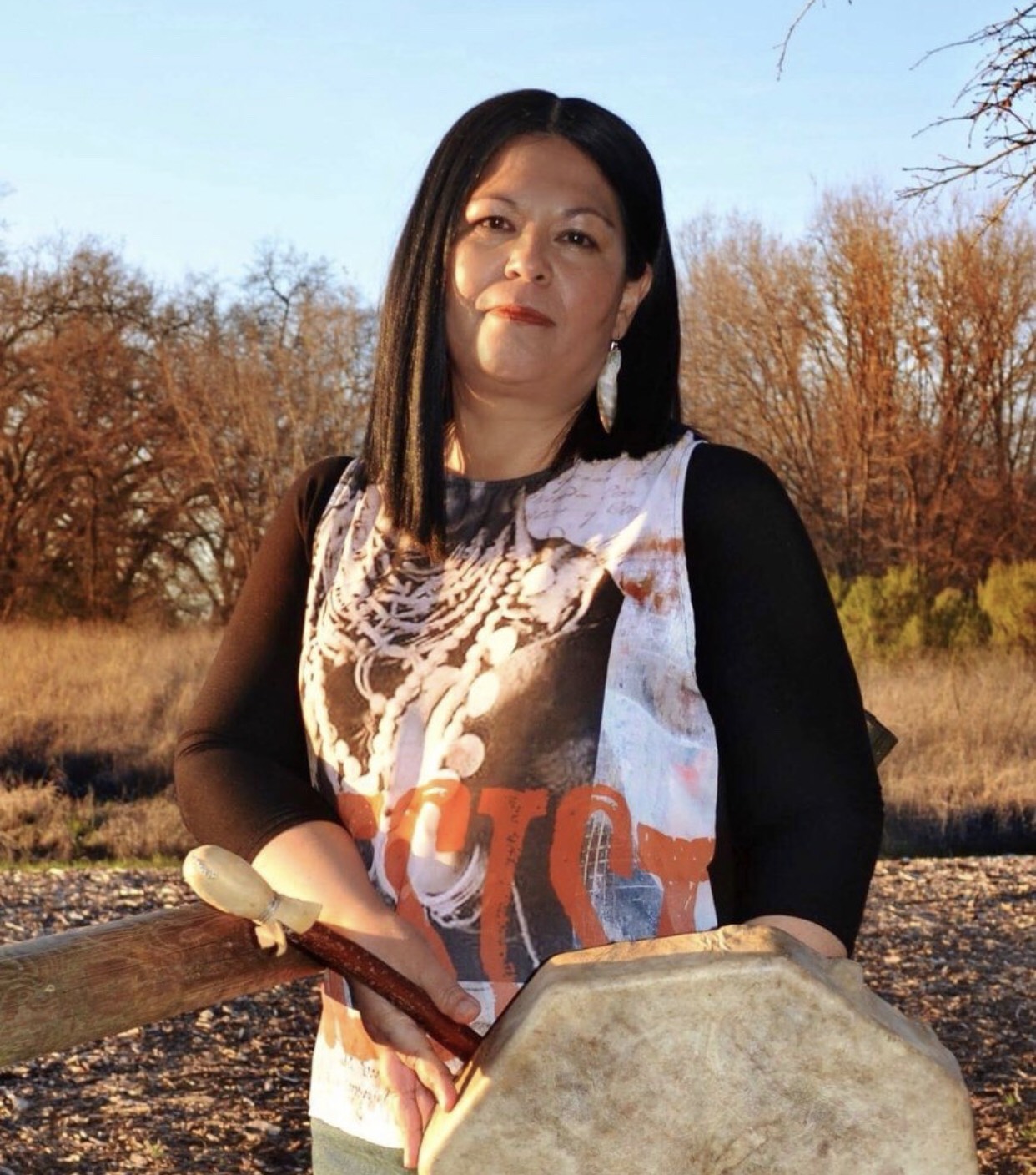 Gemma Benton is a traditional Native American singer, artist and spiritual activist and is the author of the
"Reweaving Your Ancestral Story"
with the Shift Network and
"Healing Her Story Oracle Deck"
She is Menominee and Filipino. Gemma has worked with Native American community leaders and healers for the past 27 years. In her work as a Spiritual Activist she shares teachings about the wisdom of the ancestors, intergenerational and historical trauma and spirituality.
She and her husband live in the Sacramento, California area where they spend their free time participating in cultural projects ,social justice and interfaith community programs and spiritual activism. Gemma is very involved with Missing & Murdered Indigenous Women & Girls #mmiwg issues.

Learn more about Gemma at gemmabbenton.com
Frequently Asked Questions
How long will I have access to the materials?
All the materials shared through the Women's Wisdom Circles are yours forever.
What if I am unhappy with the program?
We want you to be thrilled with this program. We are a small business trying to make a big impact in our communites and the world. The money we earn from our programs gets used to fund other projects and help those in need. We hope that you will understand why we do not issue refunds as we have already shared materials and resources with you. Instead we will happily refund you a credit towards other programs or goods and work with you to ensure that you are happy with your experience.
Can I buy a subscription for a friend?
Absolutely! We would love that! Generosity is a big part of why we are here. We believe that sharing rich experiences with those we care about adds a layer of depth to our lives and are excited for the two of you to share this work together. We've even added a discount for you so that it's even more incentive for you share. If you are interested in bulk prices for your family or team, or if you'd like to become an affiliate, please let us know.